Friendly Staff. Excellent Service. Beautiful Smiles.
We would like to welcome you to our office. We take great satisfaction in helping you maintain optimal oral health. Our practice is devoted to comprehensive and preventive patient care.
Throughout our website, you will find an abundance of information about our practice, procedures we provide, and dentistry in general. Please explore and learn as much about dentistry and our services as you desire. We believe our patients should have as much information as possible in order to make important, informed decisions regarding their oral health and treatment options.
Our patients are our most important asset, and we strive to develop long-lasting, trusting relationships with all of our patients. Your referrals are welcome and appreciated. We look forward to seeing yo
Over 25 years of experience in gentle dental care
Emergencies for current patients
Convenient location
Digital Xrays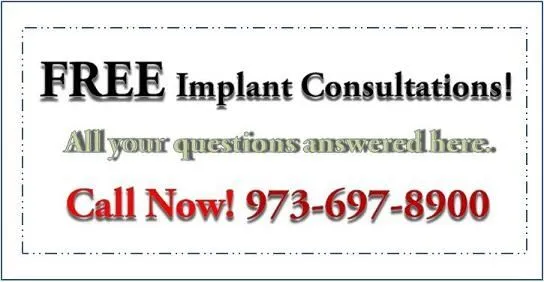 This office is amazing! The doctors are profesional and thorough. I've been their patient for 8 years, even worked there. I work somewhere else now however, My family and I continue to be patients here and this is always my top recommendation.

I have dentist phobia. I hadn't been to the dentist in 15 years when I entered their office. So you can imagine that I needed a lot of work. Thankfully, I did not lose any teeth but needed caps and fillings. This is a practice that listens to your fears. They ask questions before doing anything. They answer any question you have and they are indeed, VERY GENTLE. So if you have dental phobia, like me, this is the place for you. Everyone is very pleasant as well. GO!

I have yet to have a bad experience with this dental office and staff. Everyone is very friendly and professional. Chris and April at the desk are awesome with helping me with all of my payments and insurance statements! I am always very comfortable being there, which many people cannot say when going to the dentist!! I recommend to all!

My family, son, husband, daughter-n-law and myself are long time patients of Dr. Bae. In every aspect of dental care, you be assured of the finest quality care there is in this practice. I would highly recommend Dr. Bae and his entire staff without reservation.

Andrew G.

reviewed Very Gentle Dental Care

going to the dentist is never a pleasant experience, although I do enjoy you guys taking care of my teeth kuz I have a problem doing it without jills constant care so thank you !

Always a great experience when I go. Clean environment and great staff.